Mark Manson Collection 2 Books Set (The Subtle Art of Not Giving a Fck, Everything Is Fcked)
The Subtle Art of Not Giving A F*ck:
In this generation-defining self-help guide, a superstar blogger cuts through the crap to show us how to stop trying to be "positive" all the time so that we can truly become better, happier people.For decades, we've been told that positive thinking is the key to a happy, rich life.
EVERY THING IS F*CKED:
We live in an interesting time. Materially, everything is the best it's ever been we are freer, healthier and wealthier than any people in human history. Yet, somehow everything seems to be irreparably and horribly f*cked the planet is warming, governments are failing, economies are collapsing, and everyone is perpetually offended on Twitter.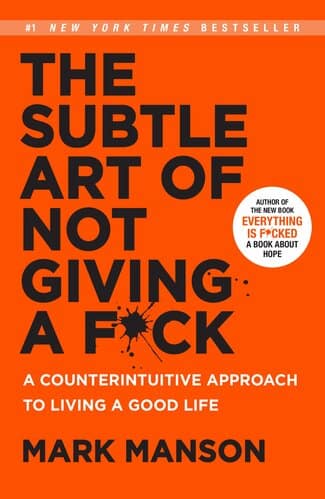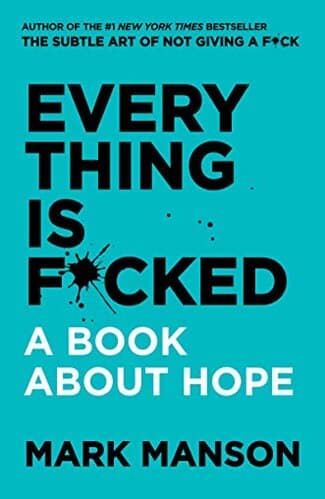 In stock
or pay only රු 0.00 now with